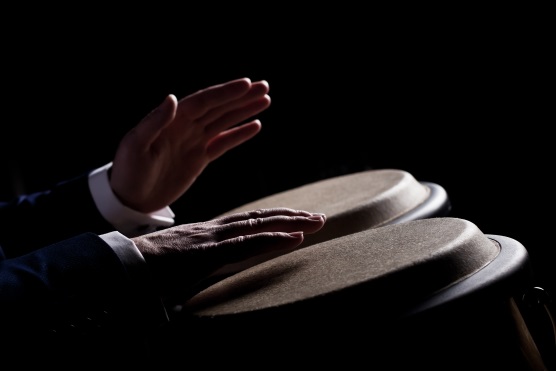 Vouchers for any of our courses or individual classes may be purchased as a wonderful gift.
Our Specials Classes include aspects relating to salsa which we are unable to cover in depth in our mainstream classes. From January 2020 they will run at 7.15pm on Wednesdays every week. They are run as mini courses of 3 classes of the same topic, available as drop in classes, although it is recommended that you attend all 3 classes.
These classes do not cater for absolute beginners, and it is recommended as a minimum requirement that you have completed one of our 6-week courses for Absolute Beginners (Level 1) from our 8.15pm classes.
There will usually be two levels – sometimes of the same topic (e.g. Cha Cha), sometimes of different topics (e.g. On2 conversion for Level 4 & Musicality for Levels 2 & 3).
Topics include:
Cha Cha, On2 Conversion, Cuban, Musicality, Rueda, Footwork, Pachanga, Body Movement & Styling, Salsa Techniques (e.g. pivots & spins).
This is not an exhaustive list, and if there is a topic you would like us to cover, please suggest it to us and we will try to timetable it.
More detailed information is available by viewing the individual Calendar events, or by selecting one of the links below.
Upcoming Wednesday 7.15pm Classes
No Events