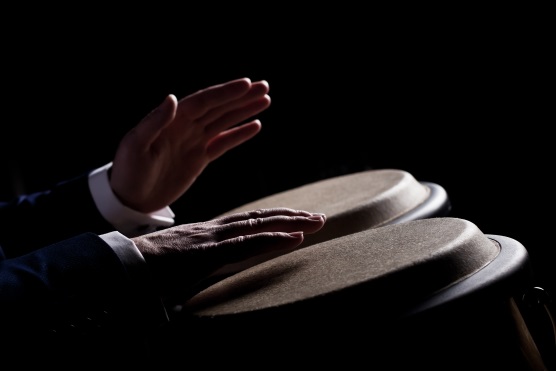 Vouchers for any of our courses or individual classes may be purchased as a wonderful gift.
Our Specials Classes include aspects relating to salsa which we are unable to cover in depth in our mainstream classes. They are run at 7.15pm on Thursdays, once a fortnight, alternating with our Bachata classes. They are run as mini courses of 3 classes of the same topic, available as drop in classes, although it is recommended that you attend all 3 classes.
These classes do not cater for absolute beginners, and it is recommended as a minimum requirement that you have completed one of our 6-week courses for Absolute Beginners (Level 1) from our 8.15pm classes.
There will usually be two levels – sometimes of the same topic (e.g. Cha Cha), sometimes of different topics (e.g. On2 conversion for Level 4 & Musicality for Levels 2 & 3).
Topics include:
Cha Cha                                            On2 Conversion
Footwork                                          Pachanga
Musicality                                         Body Movement & Styling
Salsa Techniques (e.g. pivots & spins)
More detailed information is available by viewing the individual Calendar events, or by selecting one of the links below.
Upcoming Thursday 7.15pm Classes