Specials class: Feeling the Music L4/5 (part 2 of 3)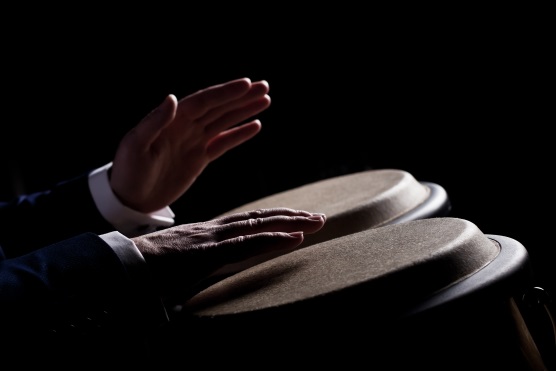 Time
7:15 pm - 8:15 pm
Location
TLC Studio
Categories

Dancing with flare and musicality is an essential part of any partner dance at an advanced level, and ensuring that your salsa moves work within the phrasing. This mini course will help you to have fun with the music, and be playful with your dancing. We will also be looking at musical phrasing, and learning to anticipate what is going to happen next (e.g. where the breaks are and when the ending is coming). 
These classes are aimed at Advanced Level (Levels 4 & 5) Gareth is a professional musician and has many years' experience teaching music, as well as salsa.
All Specials classes are held at the TLC studio and are on a drop-in basis, no booking required.
Although these classes are on a drop-in basis, they will be run as a mini course of 3 classes (1 class per fortnight) so each class will build upon what was taught in the previous class. It is therefore recommended that you attend all 3 classes of a course if possible.
We have 2 concurrent Classes:
Feeling the Music (for Advanced level)
CCC (for Beginners / Improvers) – Please see the separate event for details. This class will is for anyone wanting to learn the basics of cha cha or improve their cha cha dancing.
No partner is necessary.
7.15-8.15pm Feeling the Music Classes: Advanced level
7.15-8.15pm Cha cha: Beginners / Improvers level
8.15-9.45pm Salsa classes
9.45-11.00pm Social dancing with DJ Steve
Prices
Specials class only: £5 on the door (£3.50 concessions: NUS & IoW)
Specials class and social: £8 (£5 concessions)
£3 if arriving after 9.45pm for social dancing only
If you do both 7.15pm & 8.15pm classes (including social), pay only £12 (£8 concessions)
Great DISCOUNTS are available with our monthly subscriptions.
Add to iCal or