Specials class: Divas & Dudes L2/3 (part 2 of 3)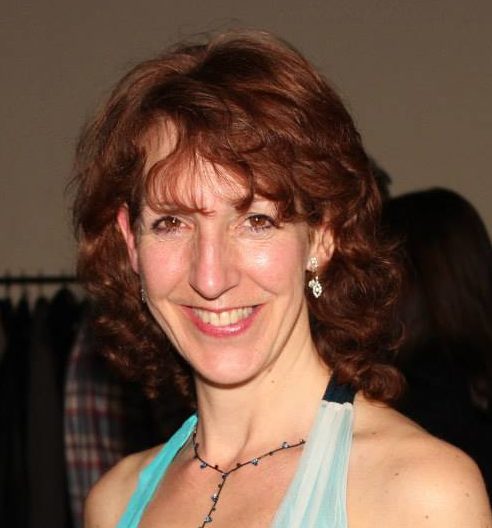 Time
7:15 pm - 8:15 pm
Location
TLC Studio
Categories

Tracie's top tips for being a superb leader or follower.
These classes will refine your technique to take your dancing to the next level, and help you execute the moves you learn in classes so that they will work brilliantly on the social dance floor. As well as technical elements, you will learn how to add styling and flare to moves without interrupting the lead/follow pattern, as well as ladies' hi-jacking of moves.
These classes are aimed at Beginners Plus / Improver Level (Levels 2 & 3).
All Specials classes are held at the TLC studio and are on a drop-in basis, no booking required.
Although these classes are on a drop-in basis, they will be run as a mini course of 3 classes (1 class per fortnight) so each class will build upon what was taught in the previous class. It is therefore recommended that you attend all 3 classes of a course if possible.
We have 2 concurrent Classes:
Divas & Dudes (for Beginners Plus / Improvers)
On2 Conversion (for Intermediate / Advanced) – Please see the separate event for details.
No partner is necessary.
7.15-8.15pm Divas & Dudes Classes: Beginners Plus / Improvers Level
7.15-8.15pm On2 Conversion Classes: Intermediate / Advanced Level
8.15-9.45pm Salsa classes
9.45-11.00pm Social dancing with DJ Steve
Prices
Specials class only: £5 on the door (£3.50 concessions: NUS & IoW)
Specials class and social: £8 (£5 concessions)
£3 if arriving after 9.45pm for social dancing only
If you do both 7.15pm & 8.15pm classes (including social), pay only £12 (£8 concessions)
Great DISCOUNTS are available with our monthly subscriptions.
Add to iCal or