Specials class: Pachanga / Footwork (part 1 of 3)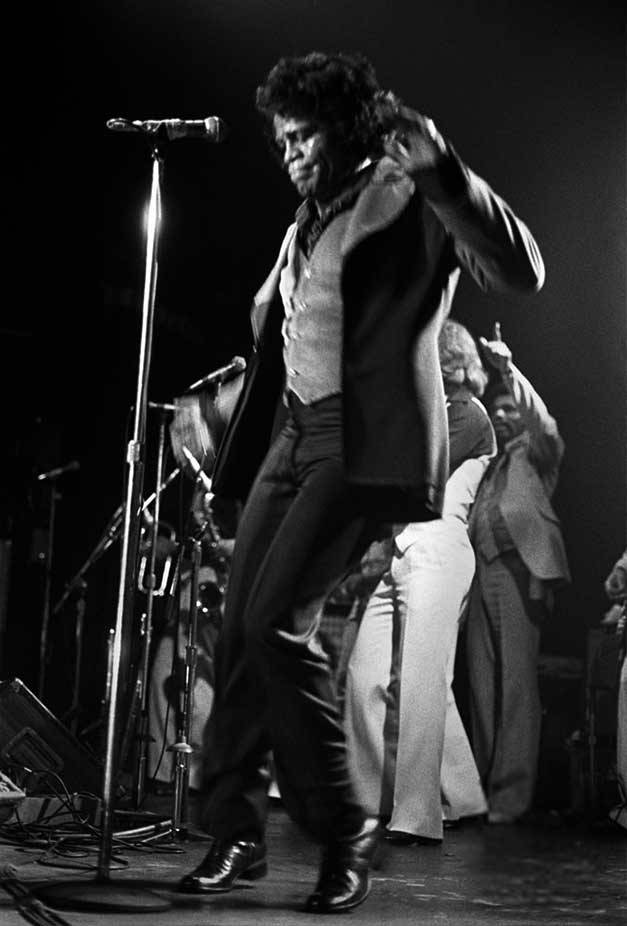 Time
7:15 pm - 8:15 pm
Location
TLC Studio
Categories

Pachanga is a particular style of footwork with a funky groove. It originated in the Palladium ballroom and was danced to the Charanga style of salsa music, but was appropriated by James Brown and is particularly well suited to dance to his style of funk music. There are many salsa songs with a pachanga groove to them, so it feels great to be able to express that in your dancing.
If you have not been dancing salsa for that long, you may feel daunted by having to break apart from your partner during a salsa song and dance on your own! Pachanga is quite tricky, so for those less experienced dancers we will cover many other standard salsa footwork patterns, sometimes referred to as 'shines'. These classes will help give you the confidence to get your own groove on and express the music in your own way!
All Specials classes are held at the TLC studio and are on a drop-in basis, no booking required.
Although these classes are on a drop-in basis, they will be run as a mini course of 3 classes (1 class per fortnight) so each class will build upon what was taught in the previous class. It is therefore recommended that you attend all 3 classes of a course if possible.
Before taking any of our 7.15pm classes, it is recommended that you have some experience of the basics of Salsa, and have completed at least the Level 1 Beginners Course from our 8.15pm classes.
We have 2 levels of Footwork:
Beginners Plus / Improvers
This Level is for those who are confident with the basics of Cross Body Salsa, and will focus on building a repertoire of standard salsa shines.
Pachanga (for Intermediate / Advanced)
These classes will start from scratch with Pachanga, but it is a fairly tricky footwork style to learn, hence being suited to Intermediate / Advanced Level salsa dancers.
No partner is necessary.
7.15-8.15pm Footwork Classes: Beginners / Improvers Level
7.15-8.15pm Pachanga Classes: Intermediate / Advanced Level
8.15-9.45pm Salsa classes
9.45-11.00pm Social dancing with DJ Steve (with some Cha Cha in the mix)
Prices
Specials class only: £5 on the door (£3.50 concessions: NUS & IoW)
Specials class and social: £8 (£5 concessions)
£3 if arriving after 9.45pm for social dancing only
If you do both 7.15pm & 8.15pm classes (including social), pay only £12 (£8 concessions)
Great DISCOUNTS are available with our monthly subscriptions.
Add to iCal or