Specials class: Bachata L1&2 (part 6 of 6)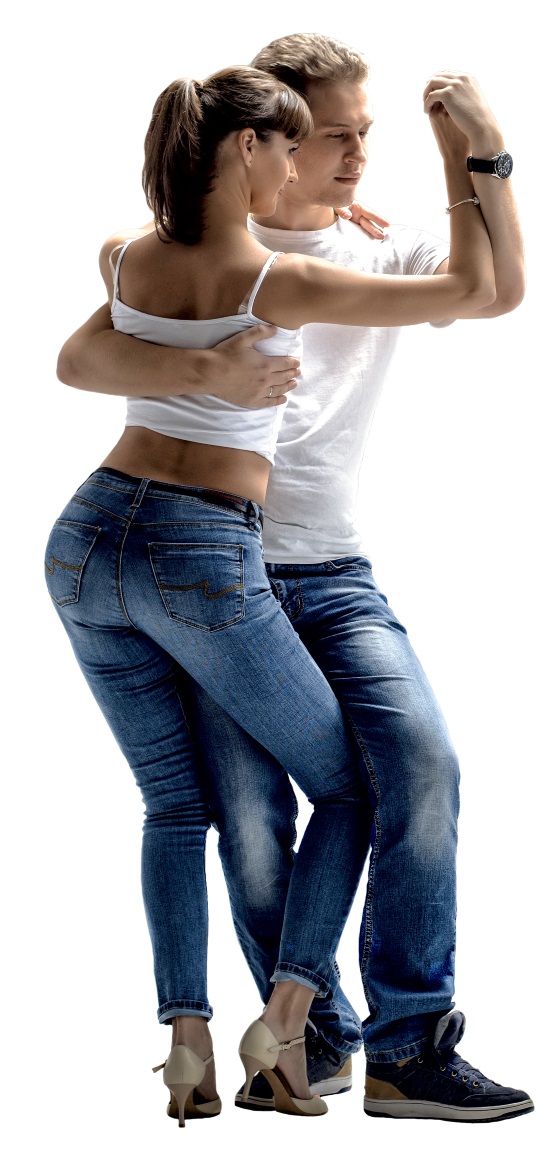 Time
7:15 pm - 8:15 pm
Location
TLC Studio
Categories

Bachata Bonus! Levels 1 & 2 Booster Course.
Due to popular demand, these classes will be in the weeks between the usual Bachata classes to form a 6 week booster course for Levels 1 & 2 Bachata. Marcus will be teaching Level 2+, and Debbie Level 1+ for the 6 week course starting from 20th June.
No need to book – classes on a drop-in basis (or included in a subscription which includes 7.15pm classes on Thursdays).
Advanced Bachata classes will continue fortnightly as usual.
These classes are aimed at Bachata Levels 1 & 2 dancers.
Level 1+ will be for beginners or those who have only taken a few Level 2 classes – this course will give you more confidence with the pace of normal Level 2 classes.
Level 2+ will be moving at a faster pace – aimed at preparing people for progression to Level 3. Please only take this class if you are already pretty confident with Level 2.
All Specials classes are held at the TLC studio and are on a drop-in basis, no booking required.
Although these classes are on a drop-in basis, they will be run as a course of 6 classes so each class will build upon what was taught in the previous class. It is therefore recommended that you attend all 6 classes of the course if possible.
We have 3 concurrent Classes:
Bachata Booster (for Level 1+ Bachata) – with Debbie
Bachata Booster (for Level 2+ Bachata) – with Marcus
Cha Cha (for Intermediate / Advanced) – with Gareth (Please see the separate event for details).
No partner is necessary as we all dance together in our respective classes.
7.15-8.15pm Bachata Classes: Beginners Plus / Improvers Level
7.15-8.15pm Cha Cah Classes: Intermediate / Advanced Level
8.15-9.45pm Salsa classes
9.45-11.00pm Social dancing with DJ Steve
Prices
Specials class only: £5 on the door (£3.50 concessions: NUS & IoW)
Specials class and social: £8 (£5 concessions)
£3 if arriving after 9.45pm for social dancing only
If you do both 7.15pm & 8.15pm classes (including social), pay only £12 (£8 concessions)
Great DISCOUNTS are available with our monthly subscriptions.
Add to iCal or