Wednesday Bachata fortnightly Classes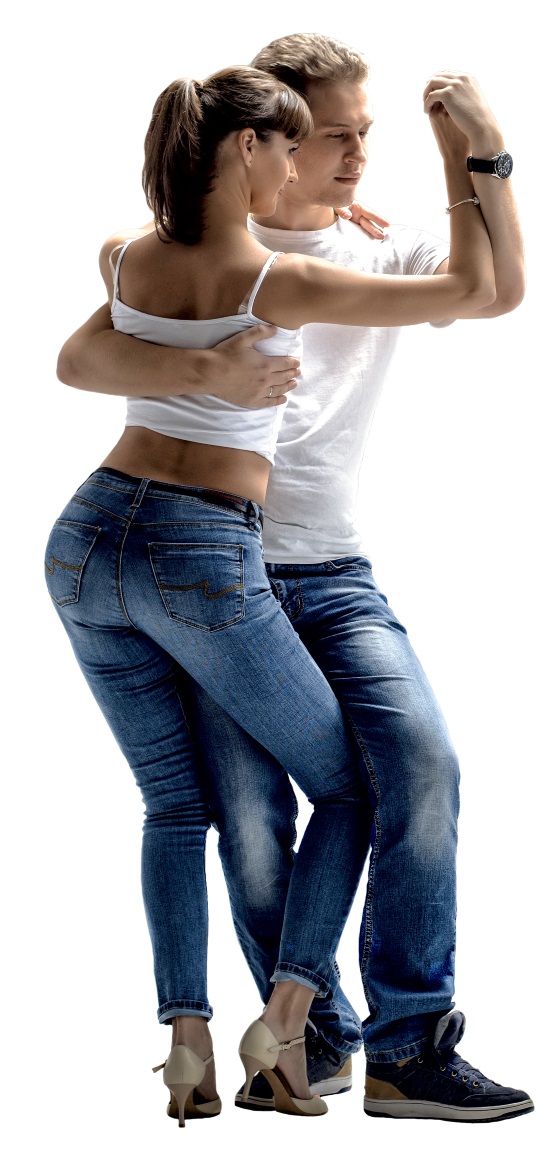 Time
7:15 pm - 8:15 pm
Location
TLC Studio
Categories

Bachata
If you would like to express your sensual side through dance, then beautiful Bachata is for you!
Bachata originated in the Dominican Republic, but has evolved into a variety of styles as it spread across the world.  In recent years it has seen an explosion of popularity, especially for Bachata Sensual, which requires a lot of body movement.
All Bachata classes are held at the TLC studio and are on a drop-in basis, no booking required.
If you haven't been to our classes before, please ask one of the teachers to advise on which class you should take.
No partner is necessary.
7.15-8.15pm Level 1: Beginners Bachata with Debbie
7.15-8.15pm Level 2: Improvers Bachata with Gareth
7.15-8.15pm Level 3: Advanced Bachata with Joanna & Allan
8.15-9.45pm Salsa classes
9.45-11.00pm Social dancing with DJ Steve (50:50 bachata / salsa)
Prices
Bachata class only: £5 on the door (£3.50 concessions: NUS & IoW)
Bachata class and social: £8 (£5 concessions)
£3 if arriving after 9.45pm for social dancing only
If you do both Bachata & Salsa classes (including social), pay only £12 (£8 concessions)
Great DISCOUNTS are available with our monthly subscriptions.
Add to iCal or